AIAIAI TMA-2 ROTIBABI PRESET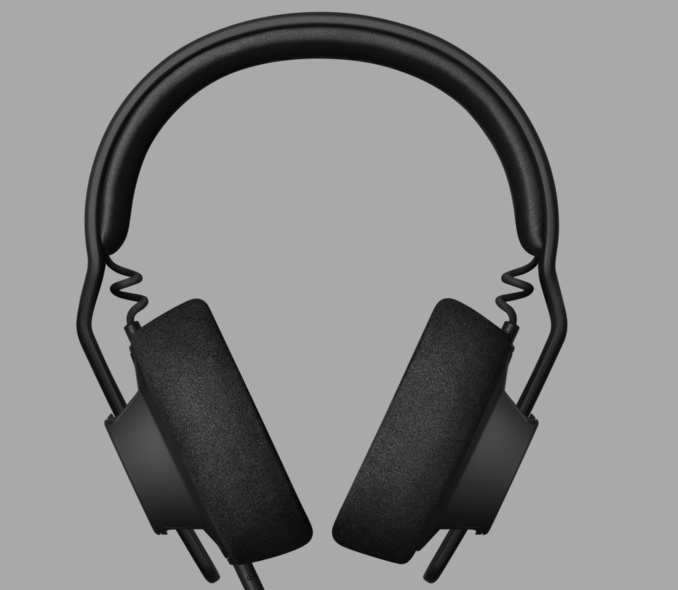 AIAIAI TMA-2 ROTIBABI PRESET
AIAIAI TMA-2 ROTIBABI preconfigured model.
This item is sold out, the delivery time is 14 days.
sold out
SPEAKER UNIT - VIBRANT - 40MM DRIVER
Engineered with a powerful neodymium magnet, Japanese voice coil and an ultra-lightweight diaphragm, resulting in high sensitivity and detailed sound.
HEADBAND
New reinforced injection-moulded headband made from the best engineering nylon grade available. A soft foam cushion covered with PU leather gives excellent comfort. A luxurious headband suitable for any situation. Gold plated plugs ensure optimal connection to your speaker units and cable locks keeps the cable in place.
EARPAD - MICROFIBER - OVER EAR
Vibrant sound representation. Wide soundstage. Excellent comfort.
CABLE - COILED WOVEN - W/ADAPTOR - 1.5M
Coiled 1.5 meter Thermo plastic cable with woven nylon jacket preventing the cable from cuts and dents - comes with 1/4 to 1/8 screw on adaptor.